Australian Bodycare, stocked at Aspects
We stock a large range of the acclaimed Professional and Retail Australian Bodycare Tea Tree Oil ranges.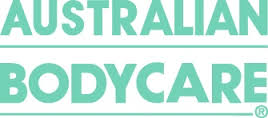 Australian Bodycare uses Tea Tree Oil to produce a range of skin and hair care products for personal and professional use to help with skin problems and to maintain healthy skin. Tea Tree Oil is a natural essential oil, is well known for its natural antibacterial, antiseptic, anti-fungal and anti-viral properties.
We stock the following products in various sizes and can order the full range at competitive prices.