Zephorium Products at Aspects Beauty Salon, Ipswich
This is a beautiful range of high quality pure aromatherapy preparations that have been created by Sarah Cox.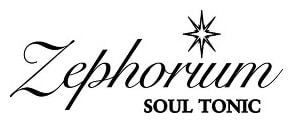 They are ethically produced in the UK and uses the highest quality aromatherapy oils sourced from ethical companies from around the world.
At Aspects we stock a whole range of Zephorium products, including: Chakra Aura Sprays, Body Lotions, Body Massage Oils, Face Serums, Aromatherapy Rollerballs and Candles.
We are trained to give you advice on the most suitable products. There are many ways to choose which Zephorium product is right for you, discover them below.
You may want to click on the images below to view a bigger size image.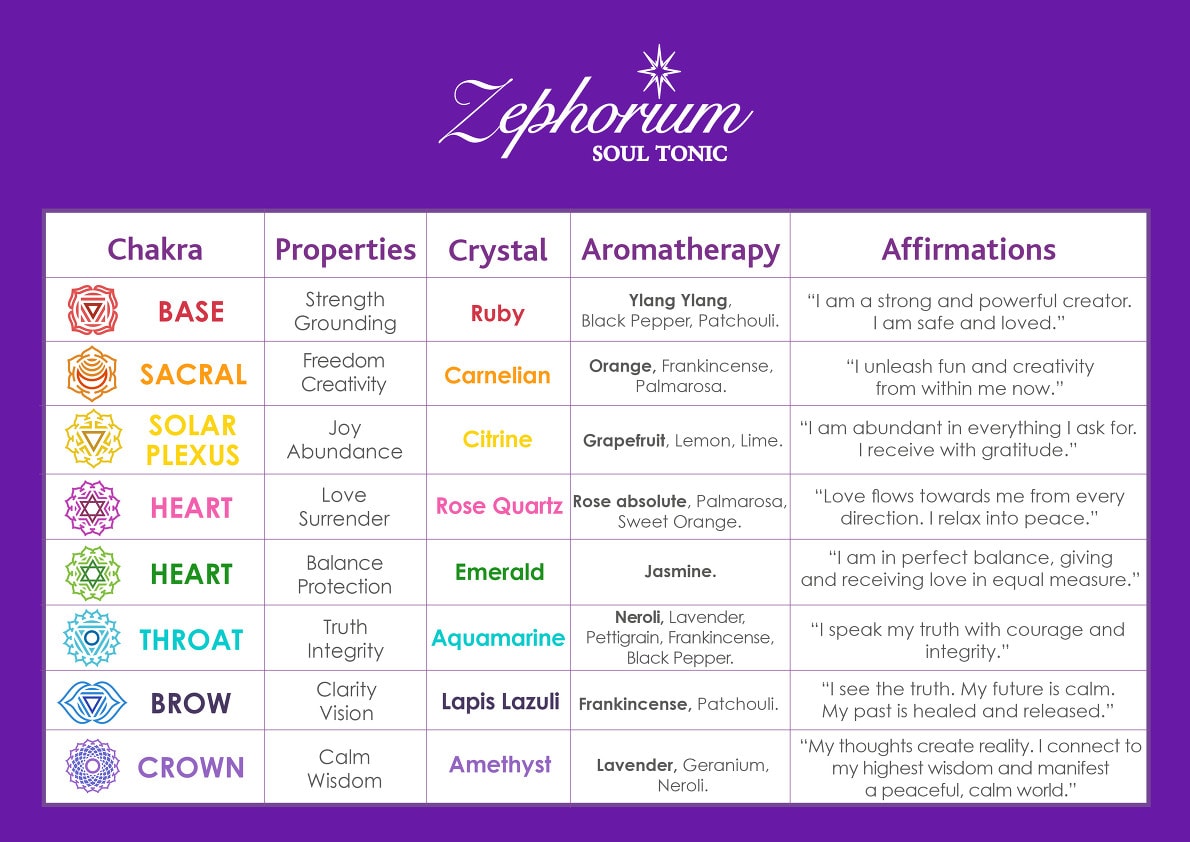 Below are the products we stock from Zephorium range.

Zehorium Aura Sprays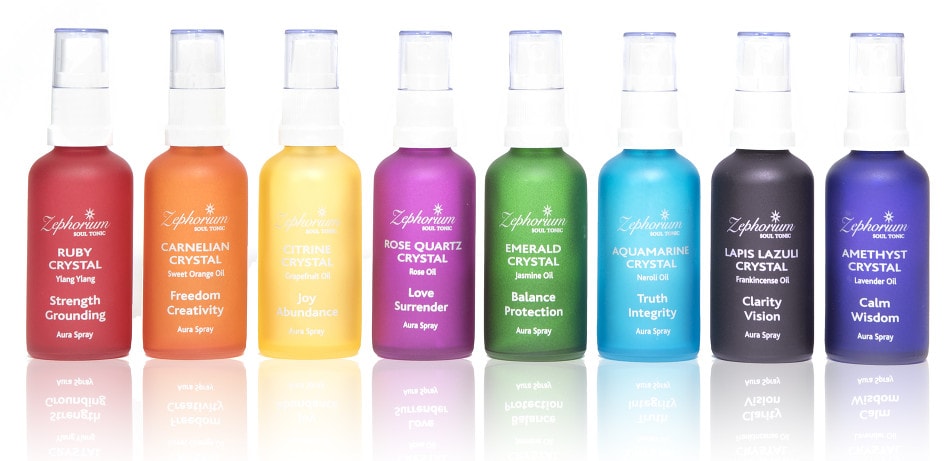 Zephorium Body Lotions


Zephorium Body Massage Oils


  Zephorium Face Serums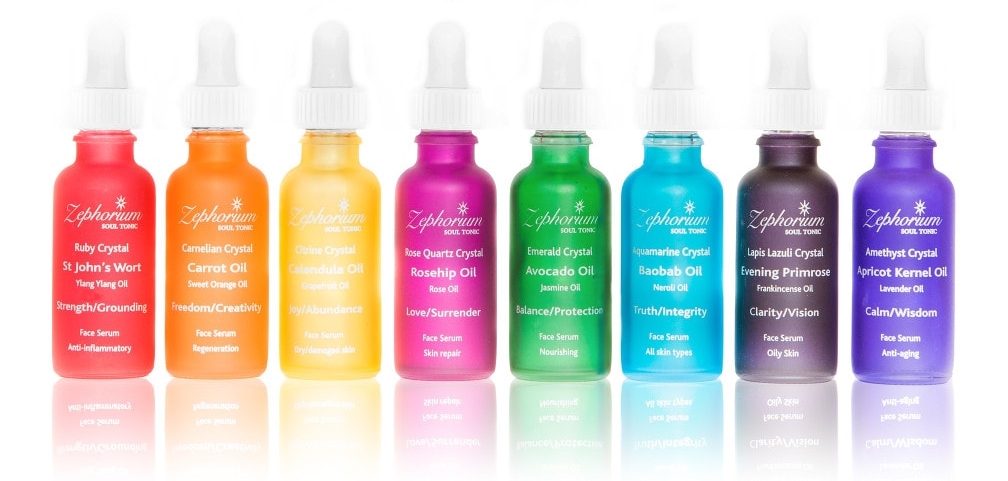 Zephorium Aromatherapy Rollerballs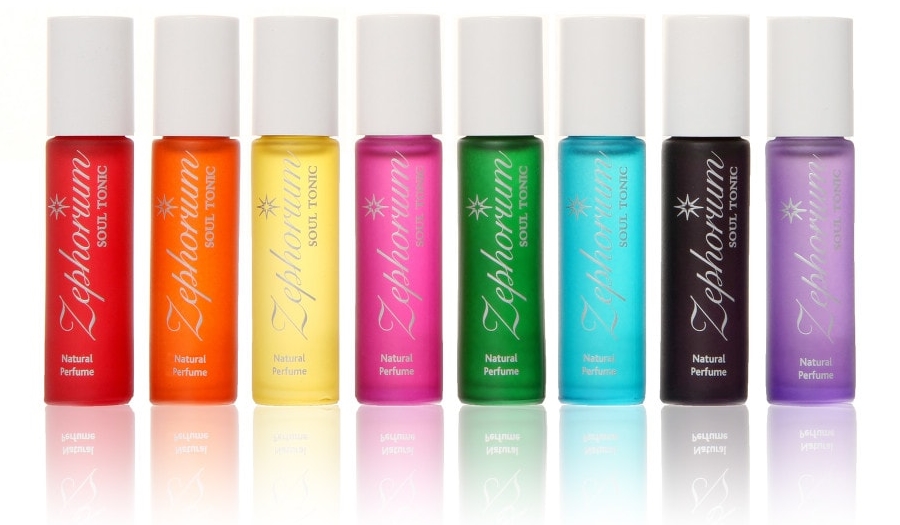 Zephorium Candles